STUDIO
Gym studio to train movements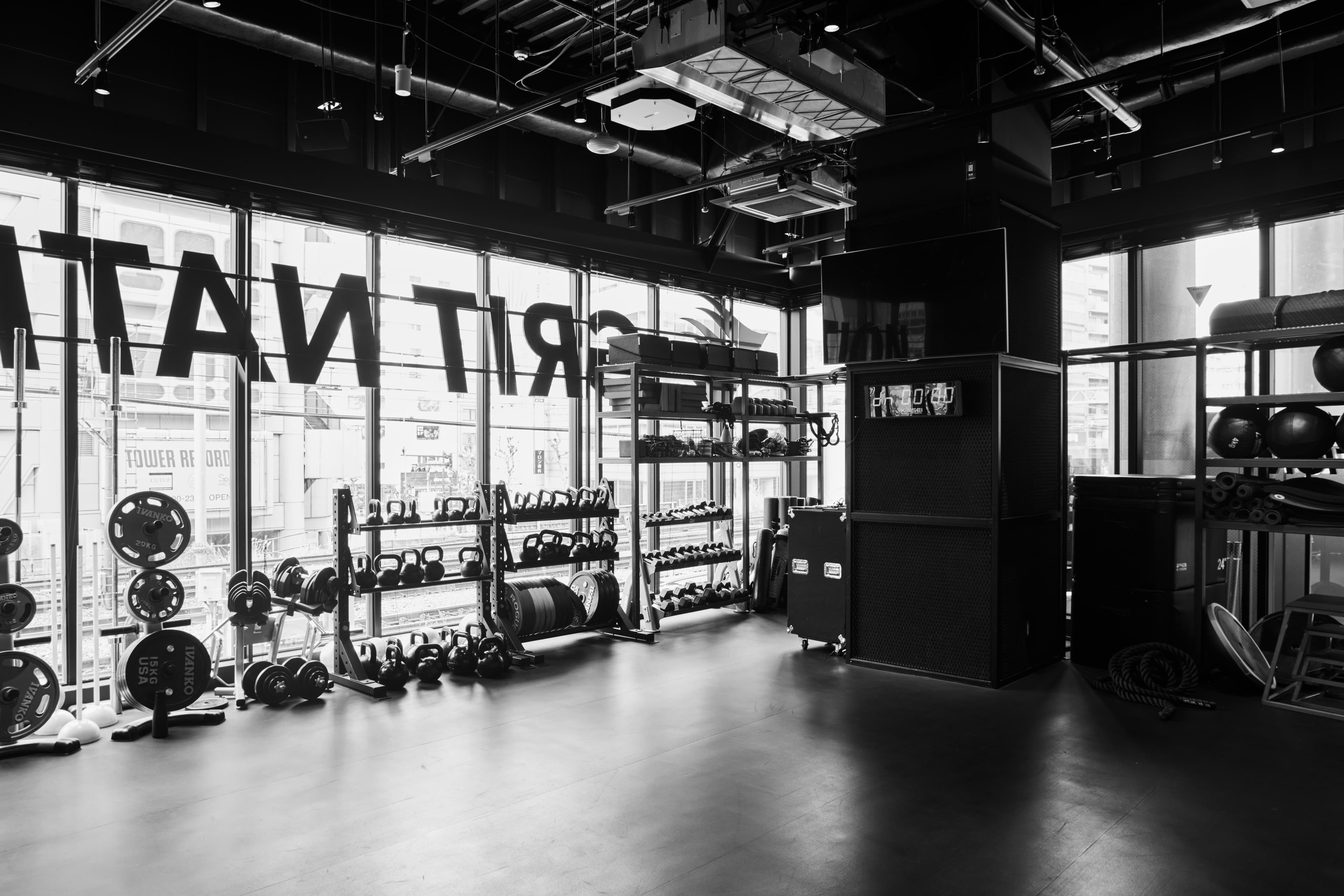 This studio is where you can experience GRIT Performance Architecture. By "training movements" instead of muscles, we bring back suppleness to modern people who have become accustomed to convenience. Coaches with diverse backgrounds as athletes, trainers, and healers will accompany people at every stage of their evolution.
PRODUCTS
Nutrition and rest suggestions to support high performance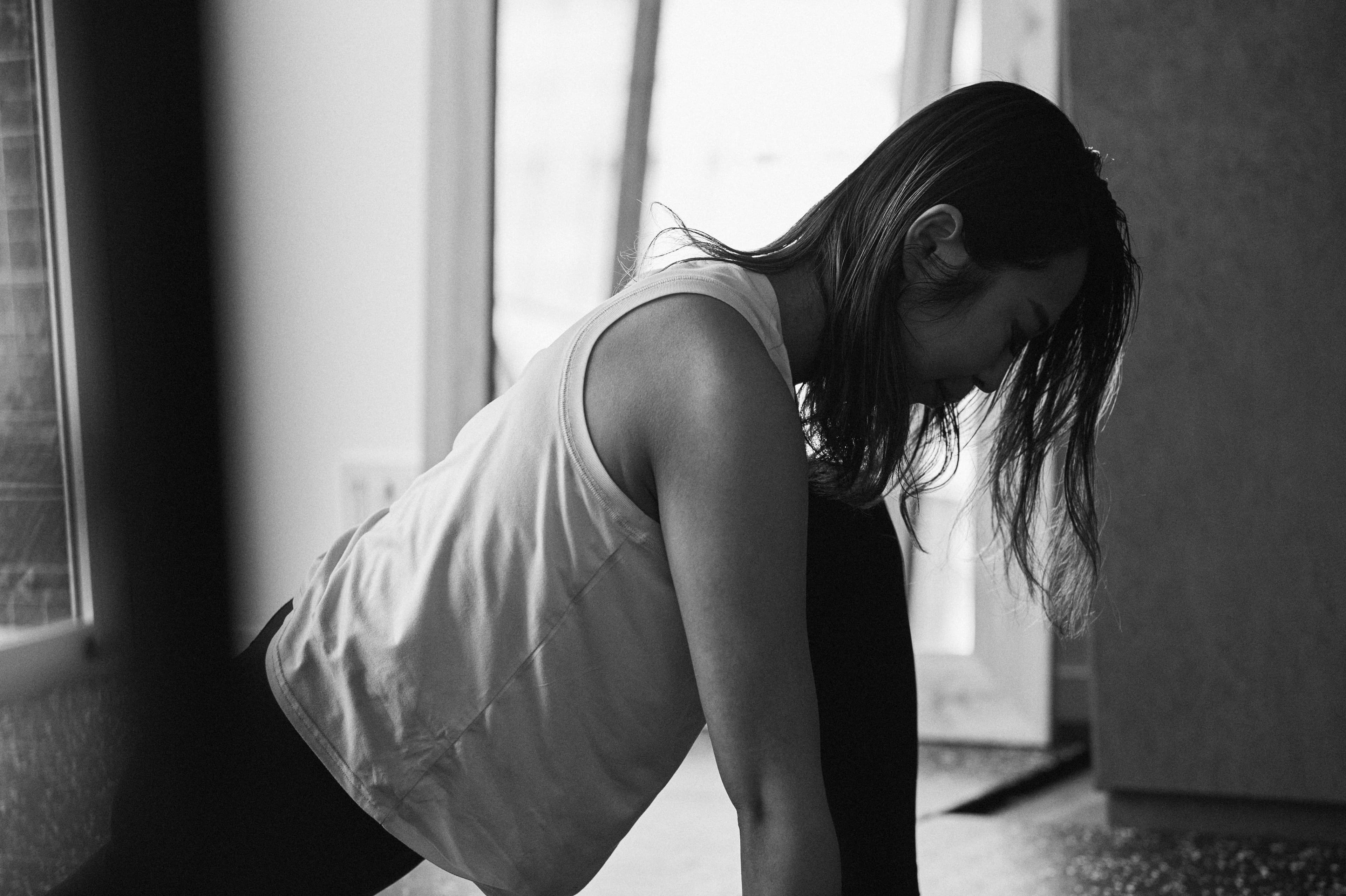 What to eat, how to rest. Being prepared on a daily basis is another important factor that leads to high performance. We are engaged in research and development of products that enable people to move as they wish.
WORKS
Consulting and team support based on GPA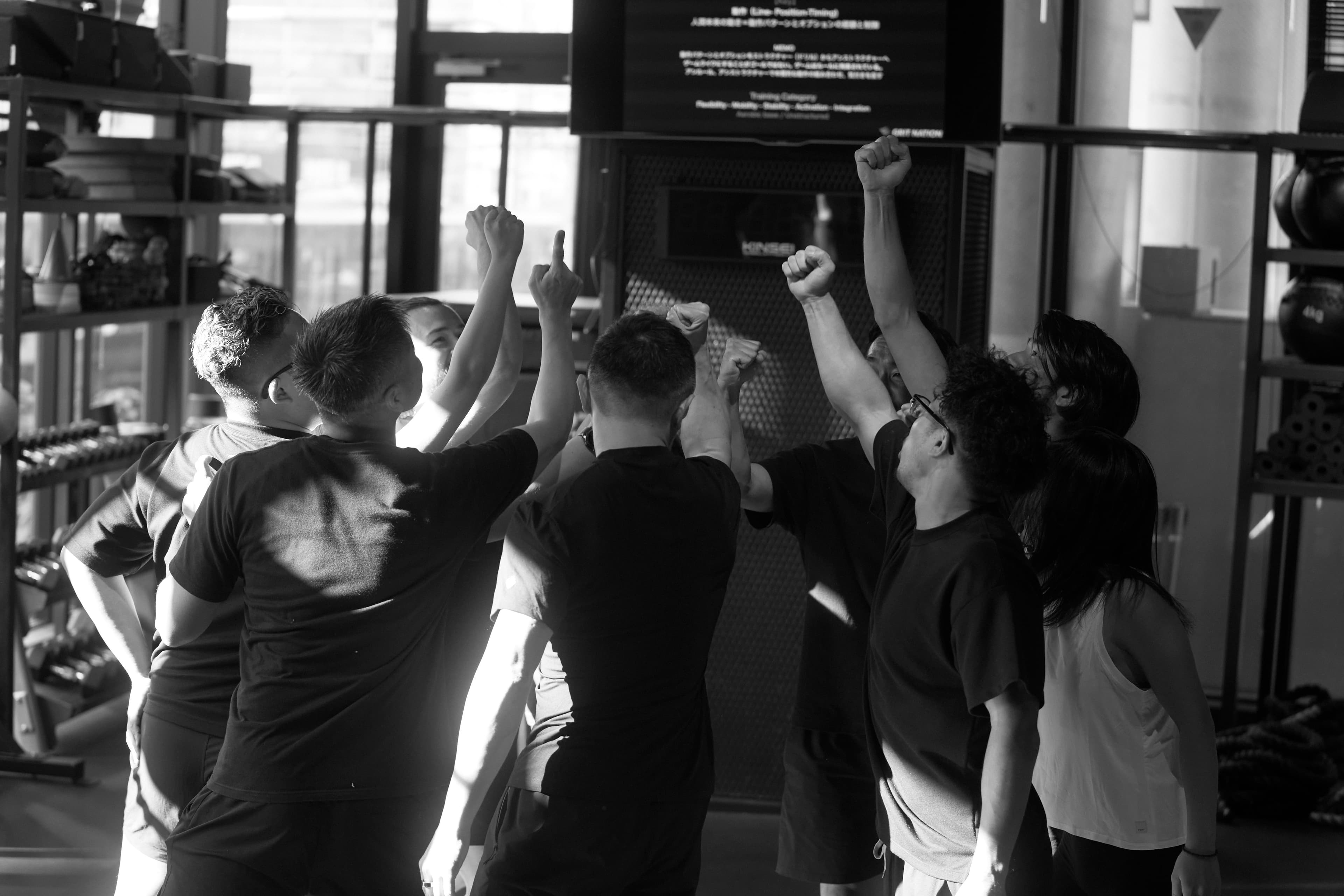 One's greatest joys are given by others, and it is also relationships that trouble people the most. GPA is used to foster a community where people recognize each other's value, and enhance each other's skills, much like a sports team.
Company
---
GRIT NATION Inc.

2F MIYASHITA PARK South, 6-20-10 Jingumae, Shibuya-ku, Tokyo 150-0001, Japan

Shuichiro Hayashi, President and Representative Director
Business Description
Training business (gym management, dispatch of trainers, facility supervision, etc.)
Consulting business (health management support, business reform support, etc.)
Product business (supplements, apparel, etc.)

---
Members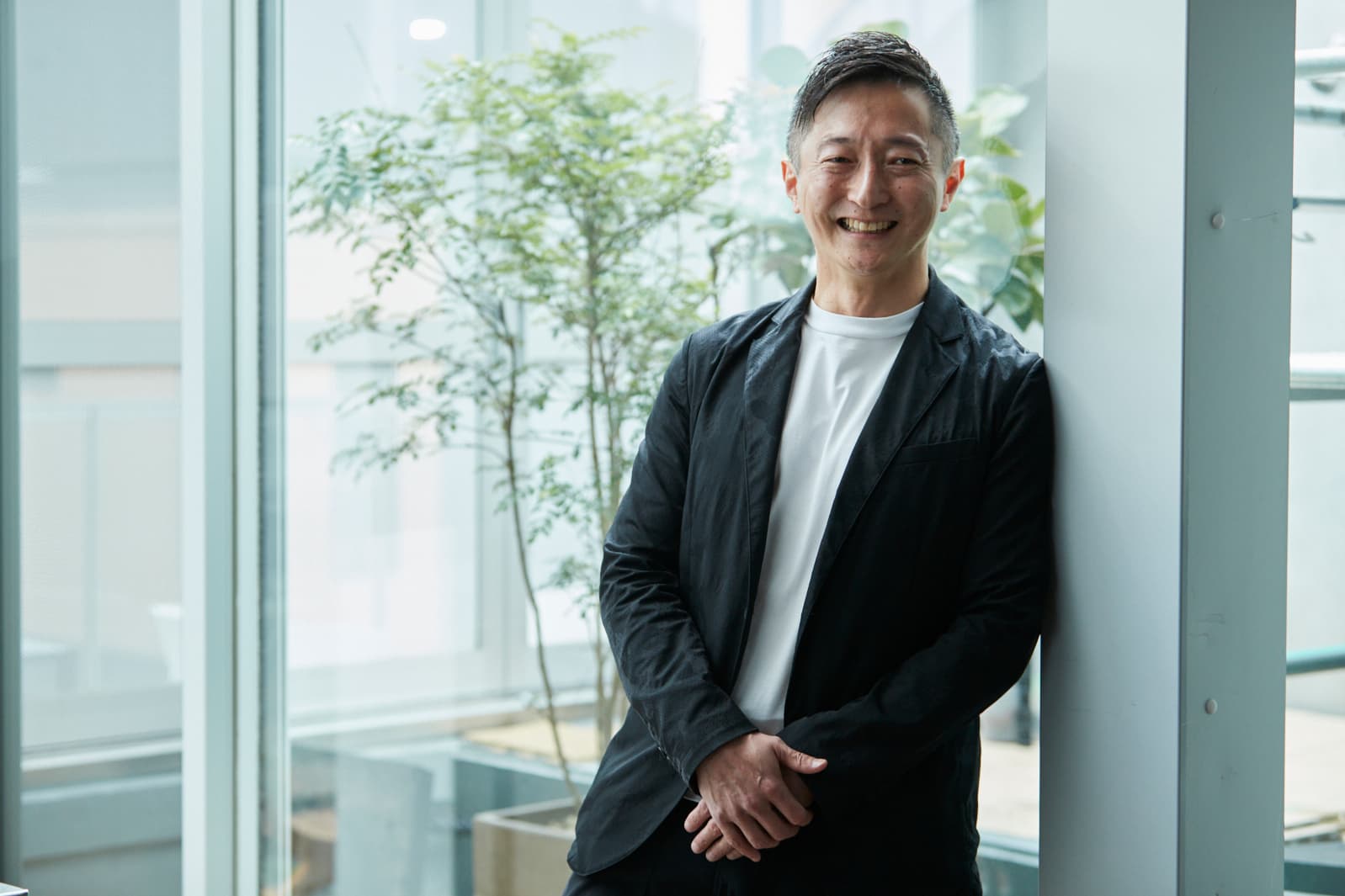 Chief Exective Officer
Shoe Hayashi
Worked in the apparel business at Mitsubishi Corporation for 12 years. He founded GRIT NATION in 2017 with the goal of giving back to the world the learning that lies deep within the world of sports, and to create a world where everyone can enjoy life to the fullest once and for all.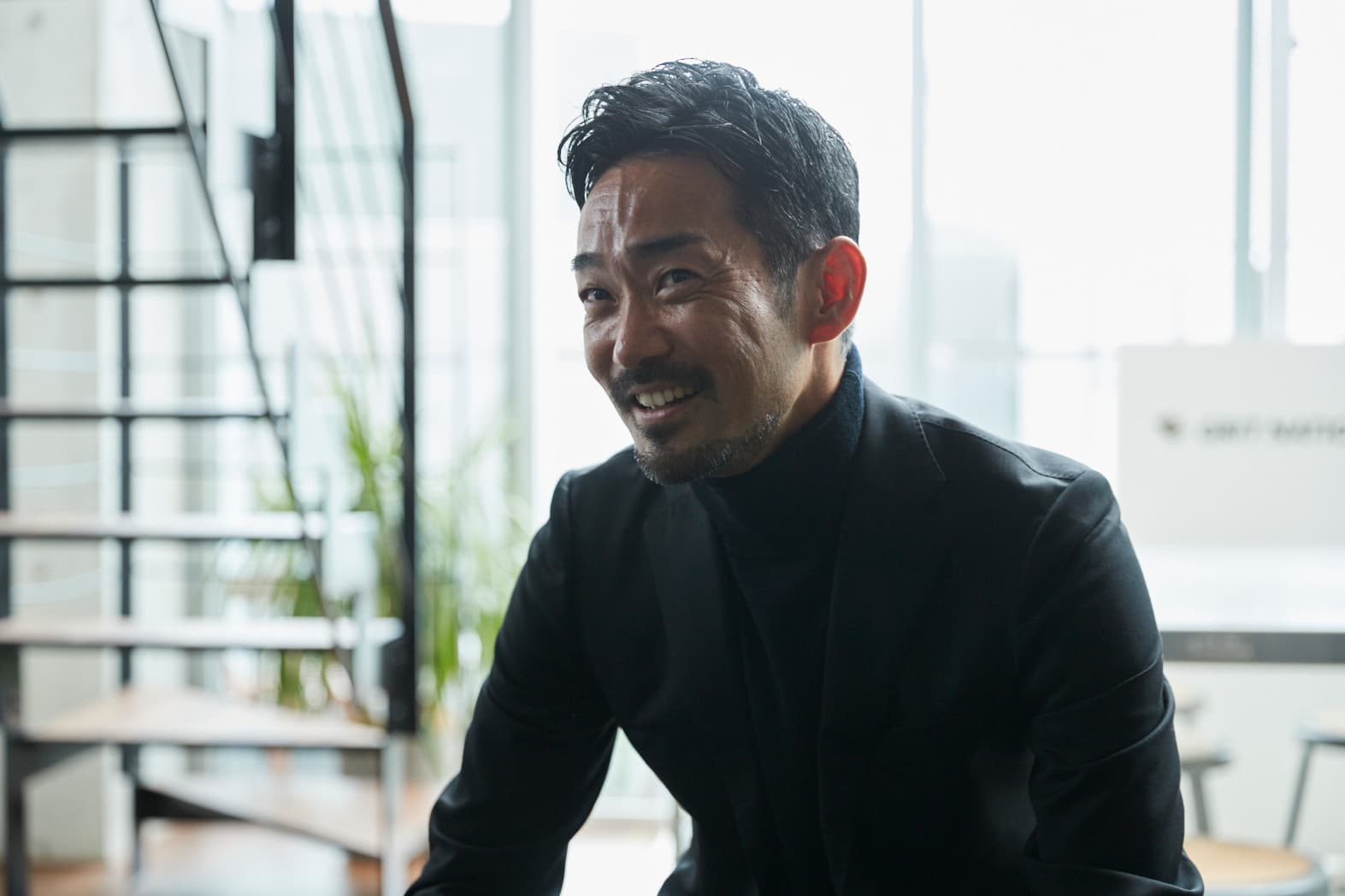 Chief Perfomance Officer
Daisuke Sato
From speed specialist to performance architect. While on the road as an athlete and coach in track and field, he came to the realization that everything is a series of movements. Since then, he has helped many athletes and teams evolve beyond the boundaries of competition and national borders.